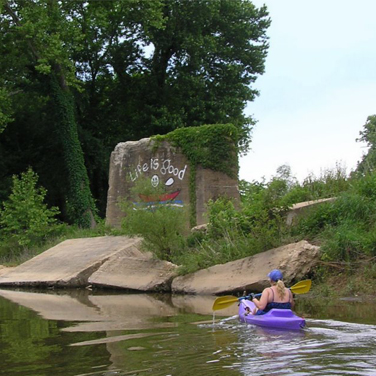 The Nature Conservancy in Arkansas purchased its Kings River Preserve in Carroll County in March 2010. The Conservancy's primary purpose in acquiring the preserve, which spans some 10.5 miles on both sides of the Kings River, was to help maintain the health of and water quality in the Kings River.
---
The Kings River Watershed Partnership, a non profit 501 (c)(3) organization founded in 2001, is "a cooperative effort, organized exclusively for charitable, scientific, and educational purposes; more specifically to protect the health, purity, and economic viability of the Kings River watershed, now and for future generations".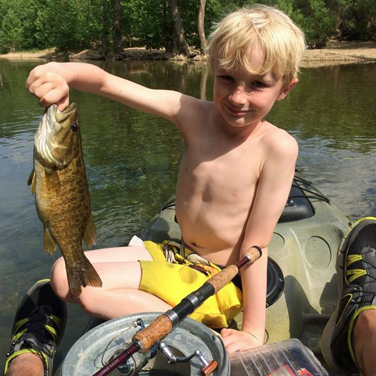 ---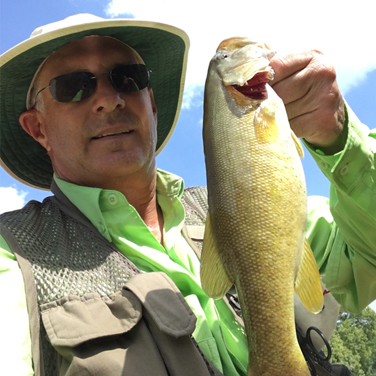 The Arkansas Game and Fish Commission plays an important role in keeping The Natural State true to its name. During the last 100 years, the agency has overseen the protection, conservation and preservation of various species of fish and wildlife in Arkansas. This is done through habitat management, fish stocking, hunting and fishing regulations, and a host of other programs.
---
Little Rock District
PO Box 867
Little Rock, AR 72203
www.swl.usace.army.mil
501-324-5551
---
Canoes, Kayaks, Shuttles and Cabins. Located on one of the most beautiful stretches of the Kings River.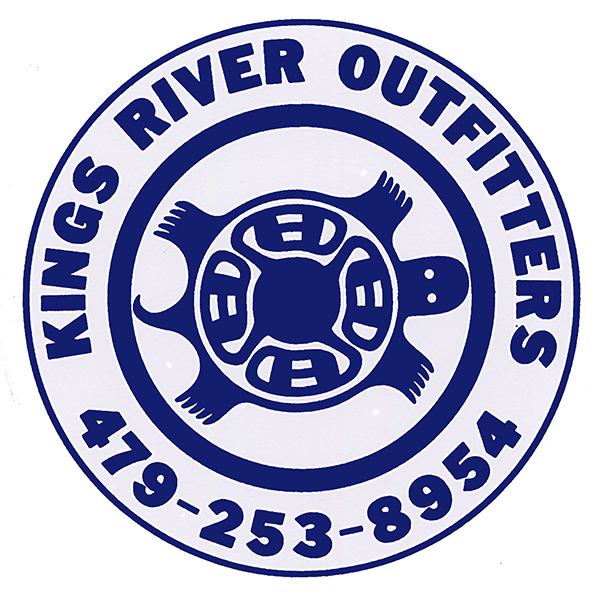 ---
This is an in-and-out trail that begins and ends at the parking area. It parallels Mitchell Creek, a tributary, for the first 0.1 mile. The trail then turns north and parallels the Kings River. Hikers will cross one small bridge roughly 0.5 miles in. The highlight of this hike is the scenic Kings River Falls.
---
ANATOMY OF A RIVER. No matter how different our rivers are, they share some basic anatomy features.